Special Writer's Series on Coach Talk Radio about the writing industry by @CAN_AuthorNews president, @AngBreidenbach, and the host of Coach Talk Radio, @SandraBeck.
It's free to listen online to this Writer's Series on Coach Talk Radio, on Toginet Radio weekly, or on your regular podcast provider like iTunes or Google Play. If you'd like to binge listen now, feel free.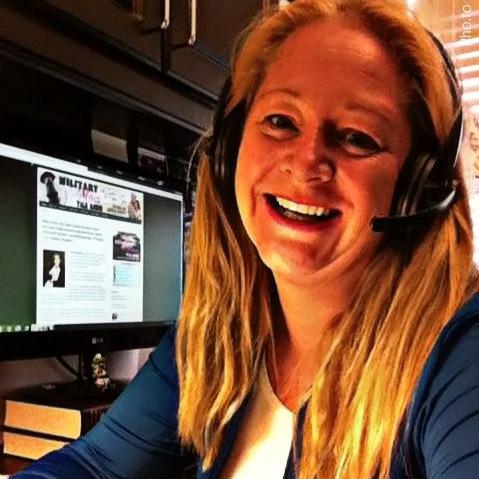 You'll find the Writer's Series on Coach Talk Radio.
The interesting thing about this series is that Sandra Beck simply asked me to co-host a few discussions with her about writing. But then, she let me invite several writing friends and we kept adding them and adding them… and then…kept recording. We've had a great time and hope you will not only enjoy this series, but that you'll also learn a lot from a lot of great writers to help your career or simply enjoy learning more about the writers you love.
I'll add the individual recordings and more helpful handouts over the next few months to my website.
Can't afford a writing conference yet, learn from home. Then decide if you want to take if deeper. #FreeEducation #AmWriting
Visit the Writing Series on Coach Talk Radio for topics like…
Avoiding Rejection — Sandra Beck and Angela Breidenbach
Synopsis/Book Proposals — Sandra Beck and Angela Breidenbach
Conferences and Organizations — Sandra Beck and Angela Breidenbach
Plots and Subplots — Sandra Beck and Angela Breidenbach
Editing and Proofreading — Sandra and Angela with guest Kathy Ide
Finding the right literary agent — Sandra and Angela with guest agent, Tamela Hancock Murray
Traditional vs. Self-publishing — Sandra and Angela with guest Cynthia Hickey
Character Arcs — Sandra and Angela with guest Sarah Sundin
Creating Tension — Sandra and Angela with guests Dr. Richard Mabry and Sandra Orchard
Marketing and Branding — Sandra Beck and Angela Breidenbach. We get real!
Research Techniques — Sandra and Angela with guest Lena Nelson Dooley
Writing Offices and Tools for the writer's life — Sandra and Angela talk with the Pencildancers: Diana Lesire Brandmeyer, Angela Breidenbach (I'm one too), Liz Tolsma, and Jennifer Vander Klipp
The Art of the Craft — Sandra and Angela with guest Tracie Peterson